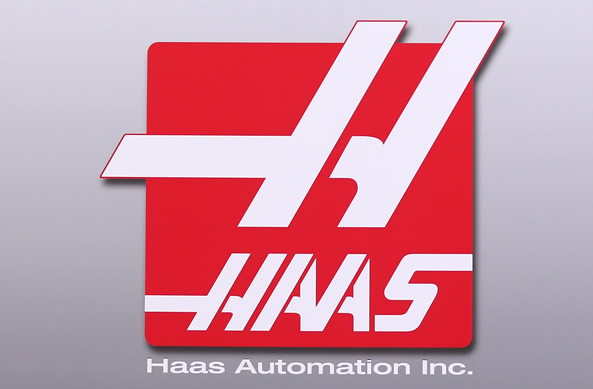 Formula 1 currently has 11 teams competing in the Championship, but in 2012, there was a total of 12 teams. HRT-Cosworth was a back-marker team, who was unable to fund a 2013 entry. There was a lot of speculation that in 2014, we would be back to a total of 12 teams. Of course, they were only rumours.
But, earlier this year, the FIA allowed people to submit applications for future teams. A man named Gene Haas was granted a special license to start a US entry. Gene, 61, currently co-owns a Nascar team & also owns Haas Automation. While he doesn't plan on finalizing the team and debuting it until 2016, people have already begun guessing a handful of names that might make the future Haas F1 line-up.
Oringally, Gene planned on calling the team "Haas Formula", but recently changed it to "Haas F1" - The reason being, everyone will recognize it more if it's "F1" instead of "Formula". Gene plans on the base being located in North Carolina, and he's already confirmed they will be using Ferrari engines.
Driver suggestions have inlcuded names such as: Alexander Rossi, Susie Wolff and Danica Patrick.
More info on the team will be coming throughout the year, so check back soon!
----
Article Written By: Amy Hawk.
No Copyright Infringement Intended.
----